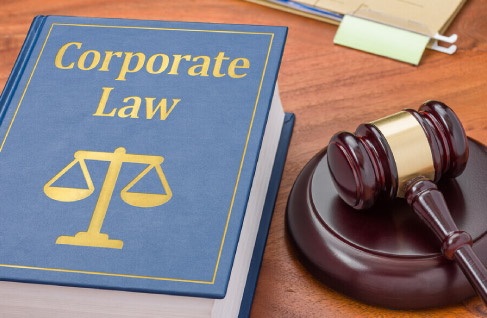 A. NICOLAOU & ASSOCIATES LLC have shelf companies that are available for immediate utilization. These companies are recently incorporated and do not have any history.

We can also incorporate companies from new to suit your specific requirements. We will advice you on your requests on matters such as authorised share capital, number of issued shares, value of shares, currency, directors and Memorandum and Articles of Association.


We can also incorporate companies in various jurisdictions such as the British Virgin Islands, UK, Seychelles, St. Vincent and more. Please ask us for more details.
Our team provides legal advice and representation on a variety of corporate matters, such as Pledges, Escrows, Sales and Purchase Agreements, Mergers and Acquisitions, Shareholders Agreements, Memorandum and Articles of Association, Loan Agreements etc.
Our team will undertake Court applications on matters related to the Cyprus Companies Act (Cap. 113), including capital reductions, liquidations, restructurings, filings, MAA amendments, opression remedies and other corporate litigation.
If you would like to set up an international trust in Cyprus, then please contact us and we will be happy to discuss with you the various options and procedures for setting up a trust.